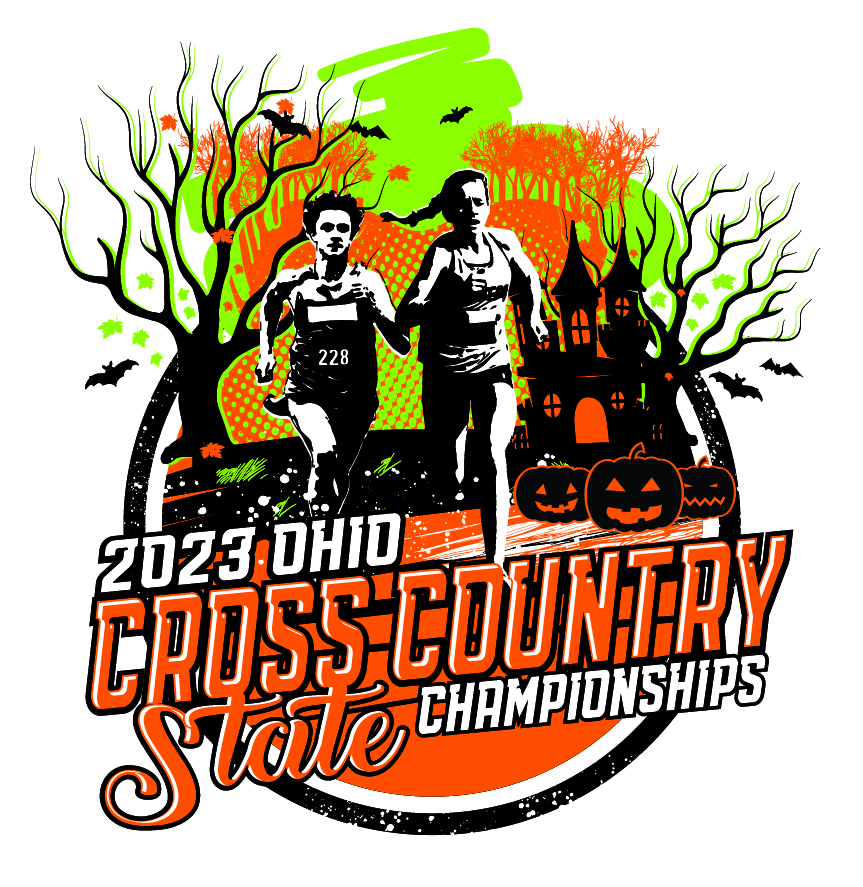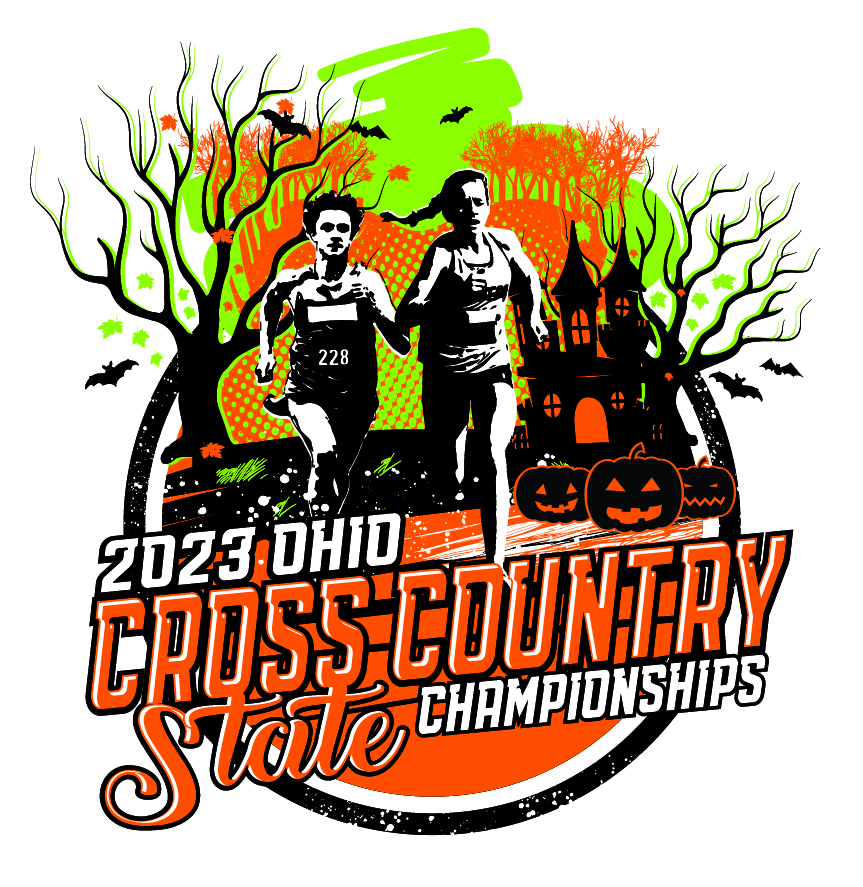 Home of Ohio Cross Country
2024 State Meet
Sunday October 20th, 2024
Where Legends Are Born
Countdown to the 2024 State Meet
18th Annual
OHIO CROSS COUNTRY

Middle School and Elementary

STATE CHAMPIONSHIPS

at Dublin Jerome High School October 20th
---
Ohio's Fastest Girl and Boy - 2023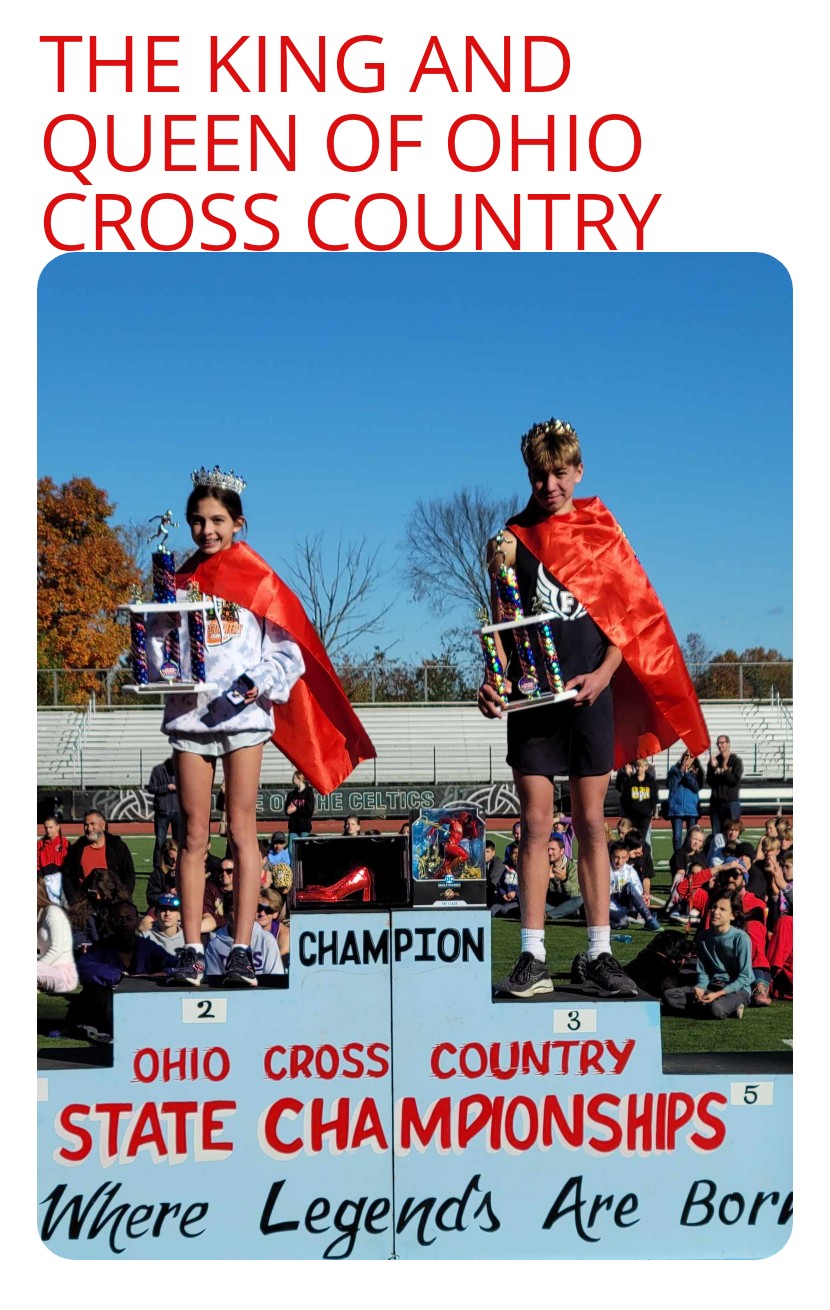 Maya Gonzalez, Running Raiders 12:09.49
Brice Fuller, Fairless Middle School 10:13.69
---
What makes the Middle School & Elementary State Meet different from the rest? Well it's our 18th year for starters. During that time, we have had some of the greatest runners in Ohio cross country history come run with us. We continue to follow them and highlight their accomplishments long after they have left middle school. - Read More...
---
For the most up to date info join our Facebook
---
---
Spread the word and get your runners involved. It's the most FUN day of the Cross Country Season.
"Still THE ONE and only state championships"
---
This year our athletes will be running for a ring! We will be presenting our Ohio's Fastest Boy and Girl with an awesome fitted ring in recognition of their achievement!
---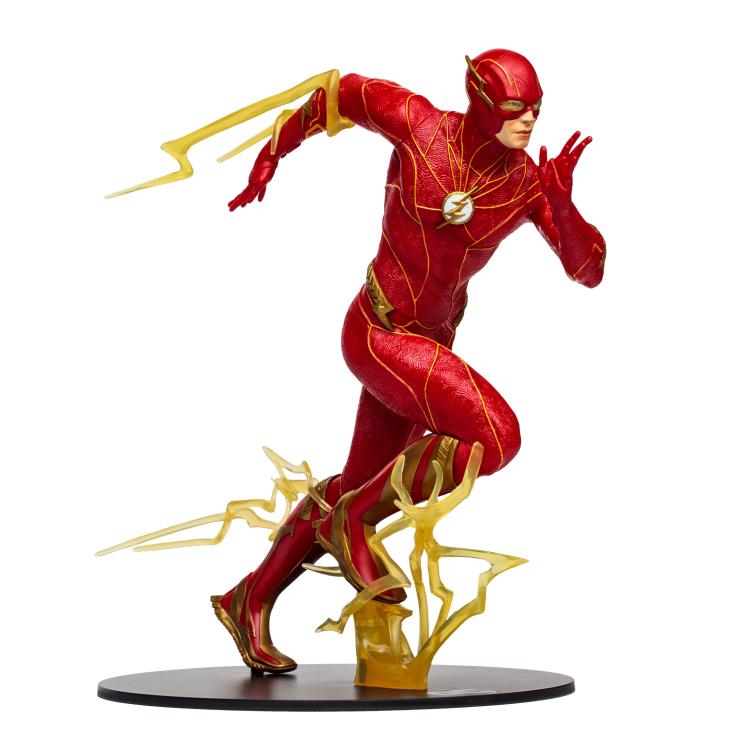 In 2024 our Ohio's Fastest Boy will be getting an awesome 12 inch Statue of The Flash!
---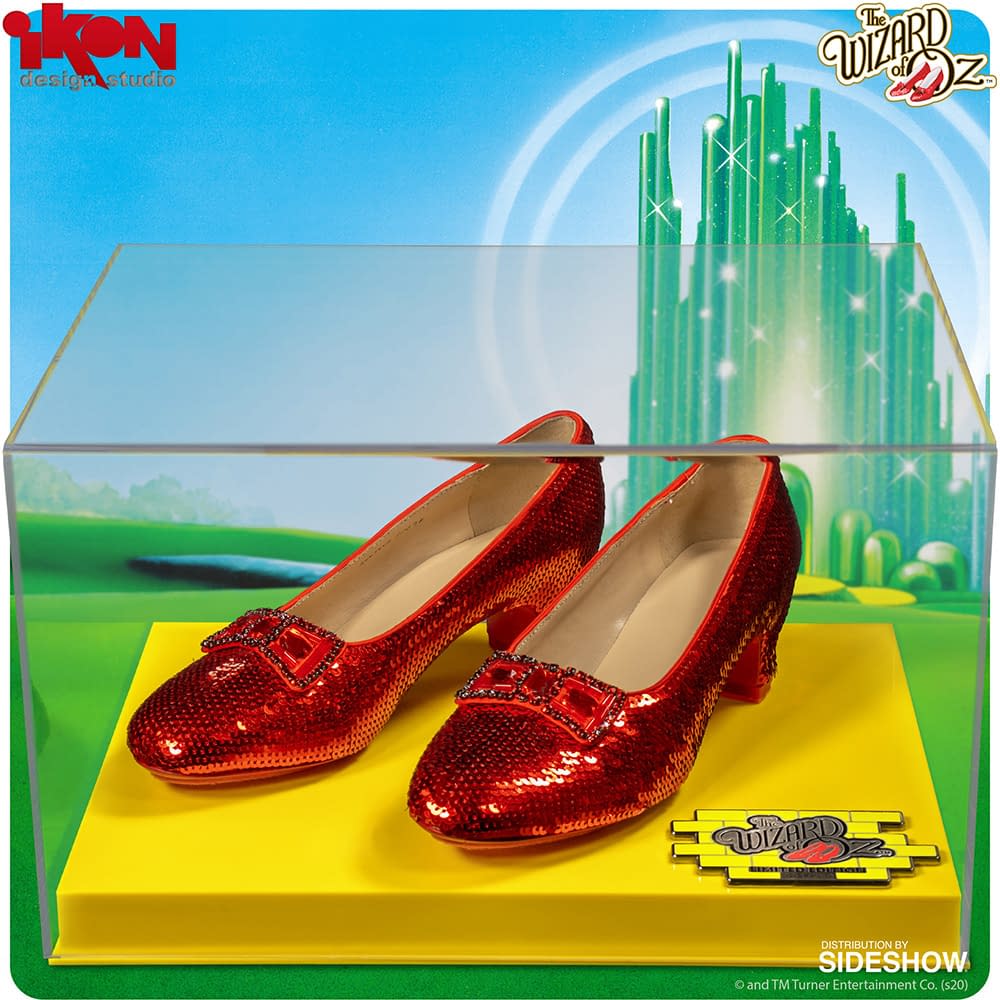 In 2024 our Ohio's Fastest Girl will get an exact replica of Dorothy's Ruby Slippers from the 1939 movie The Wizard Of Oz!
---
The first 1,200 runners to register will get a free pair of Ohiocrosscountry.org Sunglasses!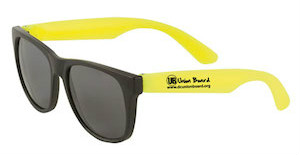 ---
We are giving a Willy Wonka Chocolate Bar to all top 15 finishers in every race, but the best part is that 5 will have a Golden Ticket wrapped inside that can be redeemed for any Long Sleeved shirt from Fine Designs on race day!
What is the one thing EVERY Top 3 finisher would want more than anything else....? Exactly, a GIANT GUMMY BEAR!!! We are giving one to the top 3 placers in every race in 2024!!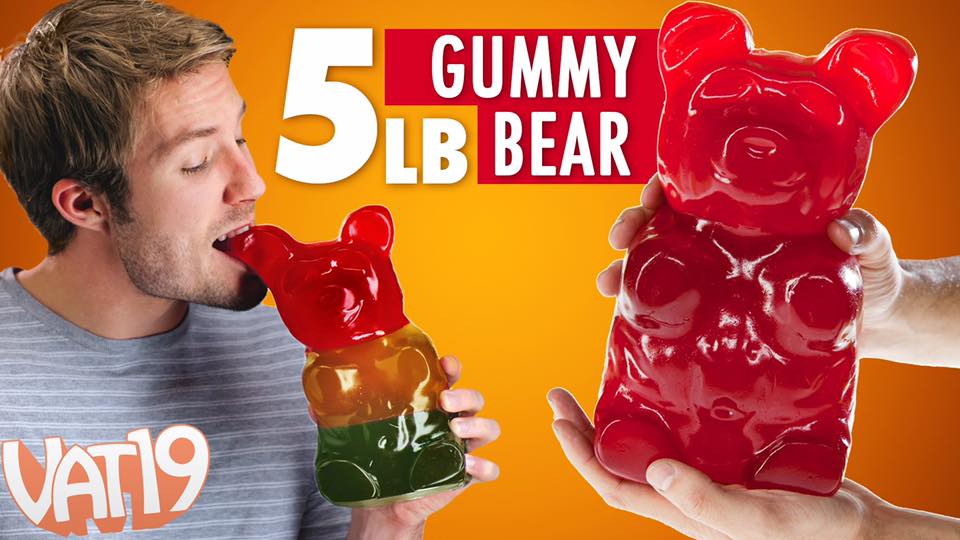 ---
Coaches NOW is the time to add the Ohio Middle School State Championship meet to your regular season schedules for 2024! If you already have your limit of 12 meets scheduled consider replacing one of your smaller non competitive events with the state meet and bring your entire team to Dublin and spend a fun filled weekend with your kids.
Click on the stories tab to read some great positive comments about our past state meets. We appreciate every single one!
---
Total Registered Runners
Total Runners in 2007: 444
Total Runners in 2008: 554
Total Runners in 2009: 616
Total Runners in 2010: 857
Total Runners in 2011: 974
Total Runners in 2012: 1,164
Total Runners in 2013: 933
Total Runners in 2014: 927
Total Runners in 2015: 1,253
Total Runners in 2016: 1,531
Total Runners in 2017: 1,603
Total Runners in 2018: 1,624
Total Runners in 2019: 1,681
Total Runners in 2020: 1,641
Total Runners in 2021: 1,807
Total Runners in 2022: 1,928
Total Runners in 2023: 1,820
Total Registered Teams
Total Teams in 2009: 15
Total Teams in 2010: 49
Total Teams in 2011: 82
Total Teams in 2012: 94
Total Teams in 2013: 70
Total Teams in 2014: 88
Total Teams in 2015: 111
Total Teams in 2016: 144
Total Teams in 2017: 151
Total Teams in 2018: 151
Total Teams in 2019: 141
Total Teams in 2020: 132
Total Teams in 2021: 147
Total Teams in 2022: 167
Total Teams in 2023: 153